About Adooring Designs – Fort Worth, TX
Turning Great Ideas
into Beautiful Realities
Whether you are building a new home or remodeling, Adooring Designs is ready to add beauty and class one project at a time--timeless designs of craftsmanship from custom iron doors to windows that add curb appeal and value. Since 2005, we started our journey by providing Fort Worth homeowners with custom iron doors, iron wine gates, and more. While we have added so many new products and services, our mission has never changed. We aim to exceed customer expectations by providing custom products with fast and efficient leadtimes while offering reliable turnkey installation and friendly service. We are delighted that you are considering Adooring Designs for your next project, and we are always ready to turn your ideas into realities.
Free In-Home Estimates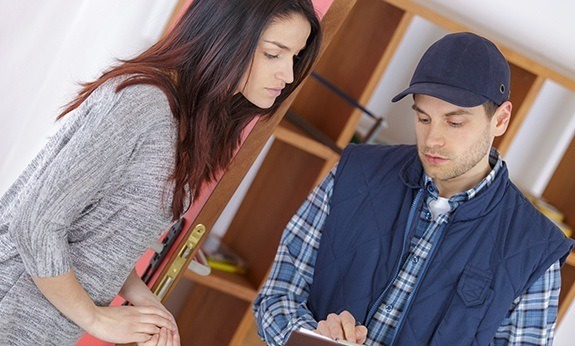 Clear communication is an essential part of our process, so when you contact us with a project in mind, rather than just giving you vague numbers over the phone, we'll send a professional to your house. They'll evaluate and measure the area you intend to change, listen to your ideas, provide direction if needed, and then give you an accurate estimate. Our goal is to make you feel completely confident from the moment you partner with us.
Custom Manufactured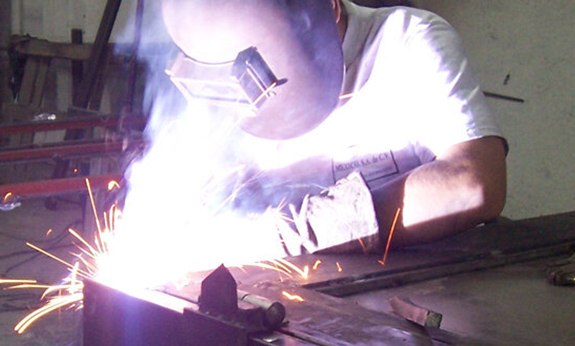 Every single door we provide is 100% custom-made and never comes off the shelf. This not only allows us to fully personalize someone's project, but also guarantee that it has the right dimensions and style to ensure a smooth and easy installation. Our artisans have literally made thousands of doors, railings, and other ironworks over the years, giving our clients exactly what they want and even more. We'll make sure everything in your house is 100% your style and your vision.
Limited Lifetime Warranty
Our suppliers use the highest quality materials and craftsmanship to manufacture our doors, windows, and accessory products, which is why we offer a limited lifetime warranty on iron doors and energy efficient windows. Backed by a solid supply chain, we are able to deliver reliable products time and time again. If you have any questions related to product specific warranties, we are glad to provide them upon request.
Excellence Since 2005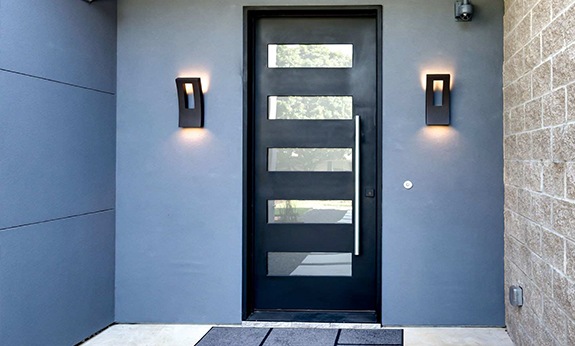 Helping homeowners and builders has been our passion since 2005, and over time, Adooring Designs has garnered a reputation for exceptional work and customer service. Everyone you talk to and meet on our team will care just as much about your project as you, and the end result will exceed your expectations in every way. We are a small, family-owned business, which means YOUR satisfaction and peace of mind are always our top priorities.
Top-Rated & Recommended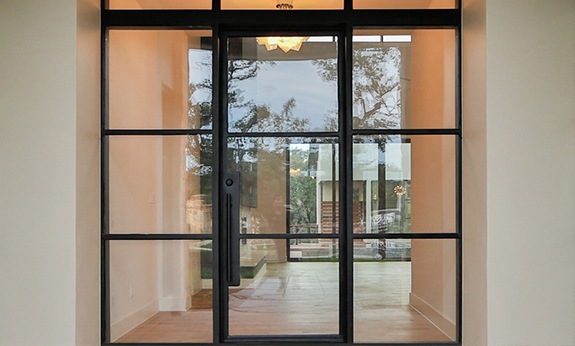 After someone partners with Adooring Designs, they just can't wait to talk about it. Our online reviews are filled with people just like you who couldn't be happier with how their project turned out. They also were surprised by how easy the whole experience was from start to finish. If you want to know why we have been so heralded since 2005, our clients will be more than happy to tell you.
Super Fast Lead Time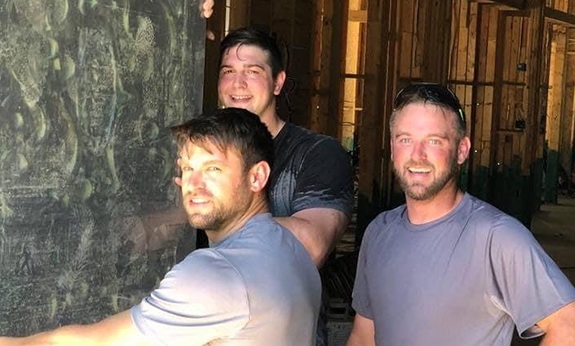 When you order a custom iron door or some other product from us, we look forward to actually surprising you with how fast we get it ready to install. Thanks to our efficient methods and stellar team, we're able to cut down the fabrication process from a matter of months to a matter of weeks. We know that your time is valuable, so we won't have you waiting endlessly for something you've ordered. We'll make sure you'll start enjoying it as soon as possible!
Who We Help
Homebuilders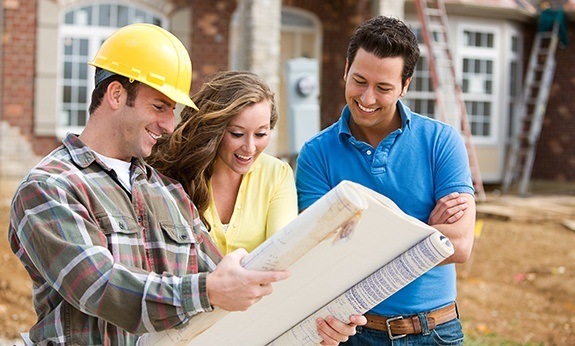 Are you building a new home for yourself or as part of a development? Whatever the case may be, the team at Adooring Designs is eager to partner with you so your vision becomes a beautiful reality. Our entire team has years of experience working with individual homebuilders, designers, and architects, so we're able to easily coordinate and get projects done on a deadline to ensure that everything comes together and looks wonderful right when you need it.
Homeowners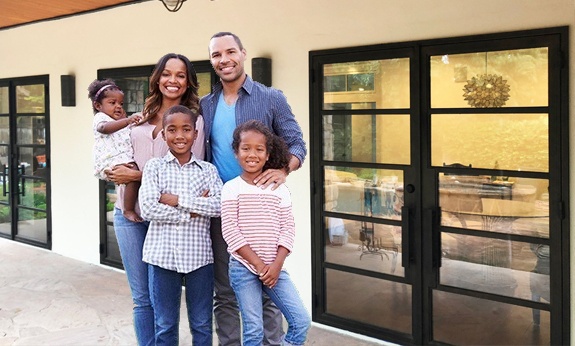 A gorgeous iron door is a tremendous addition to any house and an easy way to boost that all-important curb appeal. We have worked with homeowners for over 15 years and have helped countless individuals and families update their beloved homes. Thanks to our FREE in-house estimates and measurements, we're able to fit a door perfectly to any dimension so that it functions wonderfully and seamlessly blends with any décor.