Iron Doors – Fort Worth, TX
Custom Iron Doors
When you look at a home, what is the first thing you notice? Surprise! The front entry door is the most popular answer to this question according to research. At least Realtor Magazine thinks so. When it comes to curb appeal and establishing the overall look of a house, the importance of the front door can't be understated. Adooring Designs has been providing high-quality custom-made iron doors to the Fort Worth, TX area since 2005, and we're ready to bring luxury and lasting craftsmanship to your home so it makes the best impression each and every time. To learn more and get a FREE in-home estimate, contact us today.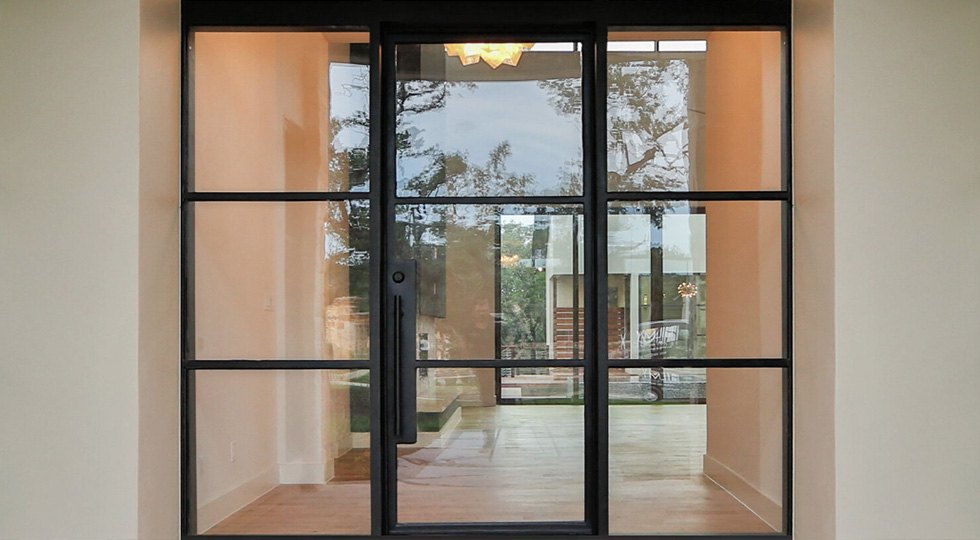 Why Choose Adooring Designs for Custom Wrought Iron Doors?
Highly Recommended Since 2005
Custom Designs & Ultra Fast Lead Time
Turnkey Installation & Limited Lifetime Warranty
Iron Doors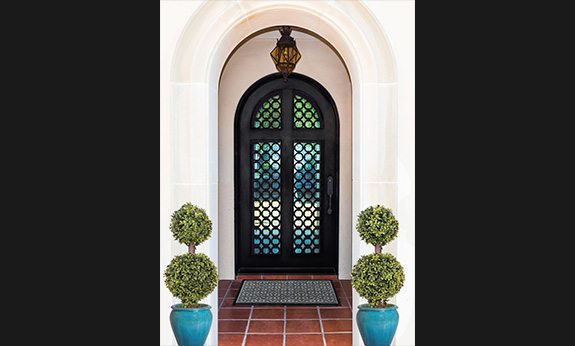 An iron door can be beautiful, imposing, intricate or all of the above at the same time while also providing important privacy and security for your family. They are extremely versatile, and we can make one to suit every style and taste so that it either blends seamlessly with the rest of your home's decor or stands out in the best possible way. We also use the highest quality materials so you can trust your door to provide value for years to come.
Iron Doors - New Construction Gallery
Iron Doors - Remodel Gallery
Modern Iron Doors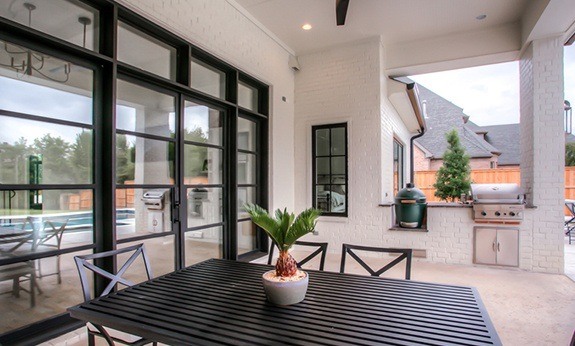 Two of the hottest trends in home design right now are Transitional Architecture and Minimalism, and modern iron doors and slim line iron doors are perfectly suited to this aesthetic. They offer maximum visibility thanks to energy-efficient glass options and help open up any space by allowing plenty of natural light to shine through. They also provide supreme security by integrating with steel rails and jambs that can be paired with all types of hardware.
MODERN IRON DOORS GALLERY
Design Options
Thanks to our master artisans, there literally is no limit to the design choices you have for your iron door. Do you want something big and imposing, warm and welcoming, or completely unique? A wide variety of styles and finishes are at your disposal, and you can explore some of your options below.
Single Doors
Double Doors
Glass Options
Finishes
Handles
Saratoga (Standard)

Marietta

Adams

Pulls