Iron Wine Gates – Fort Worth, TX
Impress Your Guests Every Time
Do you have a wine cabinet or cellar where every bottle tells its own unique story? Or how about a garden or pool where you love to host friends and family? These spaces play a big role in the overall mood of your home, and we're ready to enhance them using custom iron wine gates in Fort Worth, TX. We can make you and your guests love a space even before you enter it thanks to our excellent craftsmanship that will leave everybody talking.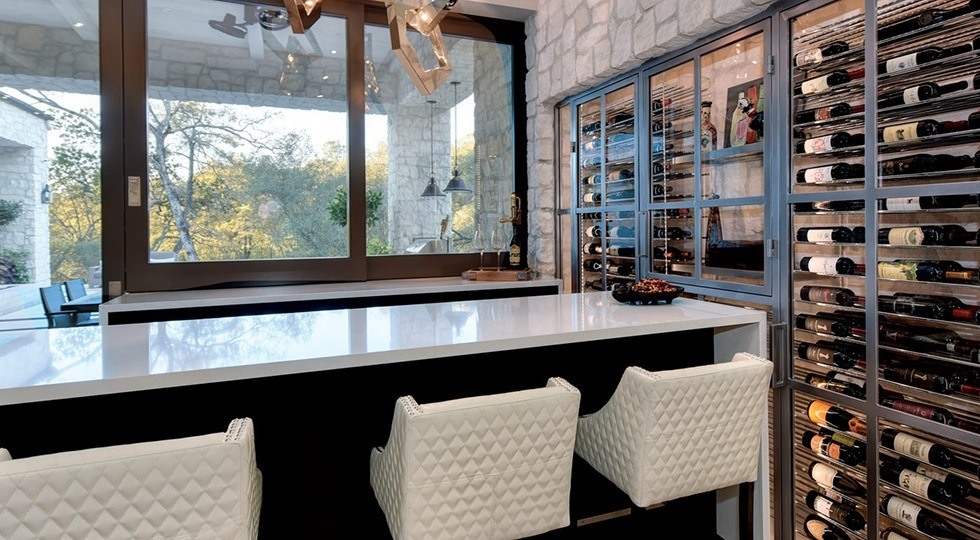 Why Choose Adooring Designs for Iron Wine Gates?
Every Piece is Completely Custom-Made
Wide Selection of Finishes & Glass Options
Family-Owned & Operated Since 2005
Wine Gates & Doors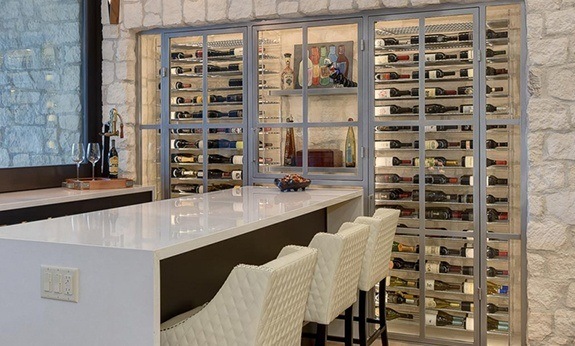 Do you have a finely curated wine collection? Want to start enjoying it even before you open a bottle? From simple and modern to exquisitely ornate, our wine gates and doors will help your collection tell its story without a single cork being popped. Wine is an experience, and our products can easily take it to the next level…many of our clients claim that their wine tastes better after we've installed their gate or door!
Iron Wine Gates & Doors Gallery
Design Options
Wine gates can be completely custom, or you can choose from one of the many design options below, which includes popular choices for finishes and glass. These all mix and match beautifully, and we'll help you find just the right combination to suit your home and taste.
Iron Gate Designs
Glass Options
Finishes