Iron Doors & More
Why Choose Adooring Designs?
Adooring Design Services
What We Do
From a diverse line of wrought iron doors near Roanoke to top-tier specialty products like custom balcony rails and entry gates, our team is ready to take on your next project. Every order is crafted down to the smallest details, 100% personalized, and built to last.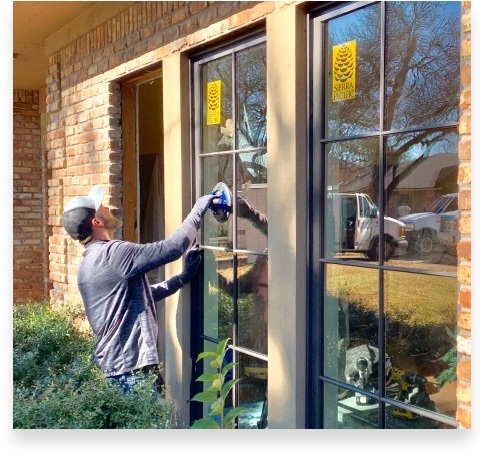 A History of Excellence Since 2005
Family Owned
& Operated
At Adooring Designs, we've worked hard since 2005 to build our business, providing world-class installation and service that can be relied on time and time again. Many of our team members were born and raised right here in Fort Worth. We have deep roots in the community, so many of our clients are also friends and family. When you choose to partner with Adooring Designs, every step of the process has a personal, down-to-earth touch that can't be replicated by any other company. Feel confident that your experience will be "one-of-a-kind"!
Read More About Our History