Patio Shade Systems – Fort Worth, TX
Enhance Your Patio
With Function & Style
Allow Adooring Designs to create your dream patio space and help you enjoy your surroundings even more with the protection and control of a motorized or manual shade system. Adooring Designs offers an extensive line of shade systems that provide protection from sun, wind, rain, and insects. Versatile screen systems are ideal for all types of commercial and residential applications, including your home patio, office, restaurants, and more. Motorized patio shade systems in Fort Worth, TX are a perfect compliment to our sliding glass wall systems and can complete your outdoor oasis.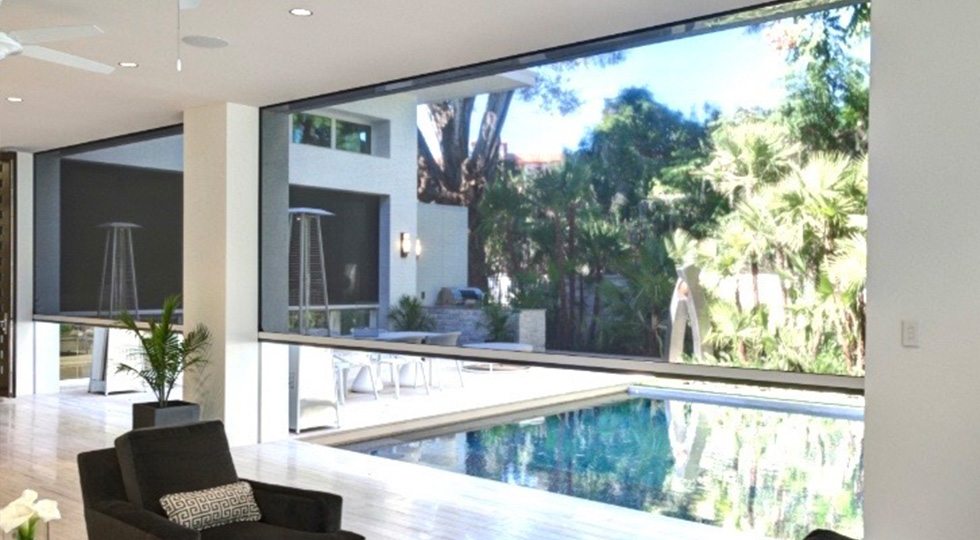 Why Choose Adooring Designs for Motorized Shades?
Can Be Perfectly Fitted to Any Dimension
Smart Home Enabled
Wide Variety of Styles Available
Benefits of Patio Shade Systems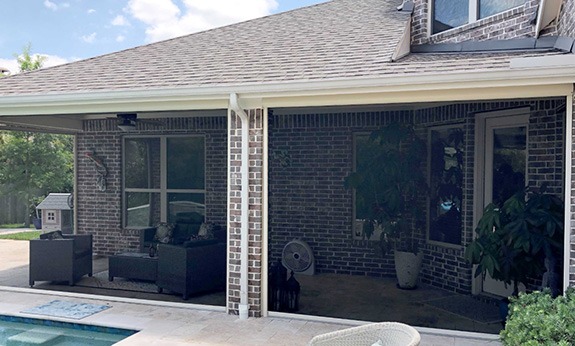 Motorized and manual shade systems are a perfect compliment to any outdoor patio space. Shades provide style and function that allow homeowners and businesses the opportunity to enjoy the patio space all year long. Here is what our customers are saying about our patio shade systems:
Provide shade and protection from the hot summer sun
Provide a wind break and insulate your patio during the wintertime
Provide insect control without using harsh chemicals in the backyard
Compliment your patio space with several selections of colors and fabrics
Provide a view to your backyard oasis even when the shades are down
Conveniently controlled by manual crank, by remote or mobile phone
Allow you to open your sliding glass wall and entertain like you have always dreamed
Patio Shade Systems Gallery
Schedule a FREE In-Home Estimate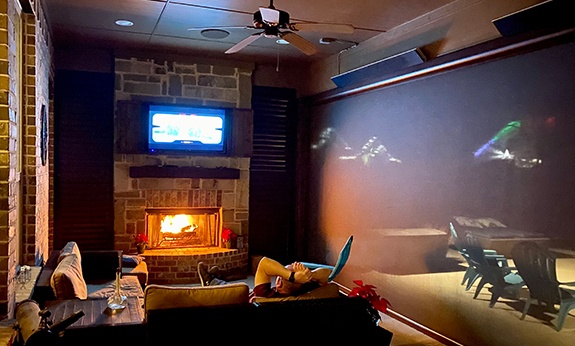 If you'd like to learn more about our patio shade systems, give us a call today to discuss your ideas, ask questions, and even schedule a FREE in-home estimate. Once you have them installed, you'll wonder how you ever lived without them!