Iron Doors & More
Why Choose Adooring Designs?
Who We Serve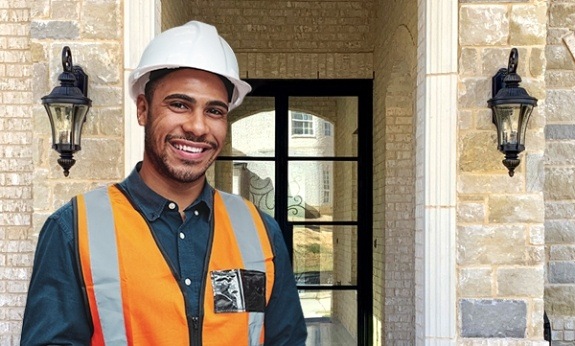 Homebuilders
We're eager to partner with homebuilders in Colleyville and beyond to bring gorgeous iron doors, energy-saving windows, beautiful glass walls, and more to their projects.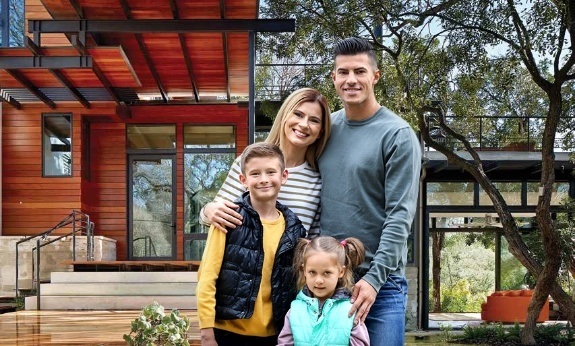 Homeowners
Since 2005, the Adooring Designs team has helped homeowners all around Colleyville add style, value, and safety to their homes thanks to our custom iron doors, windows, glass/window walls, motorized shades, and more.
Adooring Designs Services
What We Do
We take your ideas for your home and turn them into a reality using finely crafted wrought iron. Whether it's a door or custom balcony, rail, or entry gate, we're able to handle everything from estimate to installation to give you a fully personalized product you're sure to love.
A History of Excellence Since 2005
Family Owned
& Operated
As a true family-owned and operated business, we're able to always put our clients' needs and goals first, unlike the other guys who just treat everyone like a number. We take a tremendous amount of pride in every door and iron product we provide, which is why our craftsmen custom-make absolutely everything. When you get a door from us, it will have a personal touch and handmade quality you just can't get off the shelf, and you'll enjoy a product that absolutely no one else in the world can get because we made it just for YOU.
Read More About Our History