Iron Doors & More
Why Clients in Grapevine Choose Adooring Designs
Adooring Designs Services
How Can We Help You?
Do you feel relaxed, comfortable, and at ease in your home? If the answer is "no," let us help! Our team is detail-oriented, experienced, and passionate about giving you a home you're proud of. From patio shades and iron doors to sliding glass walls in Grapevine, let us know how we can help you!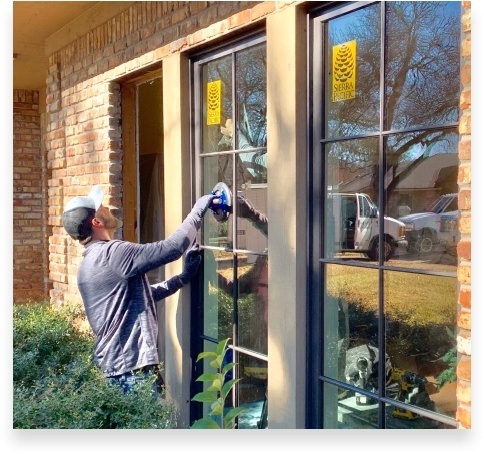 World-Class Installation, Personalized Service
Family Owned
& Operated
For over 15 years now, our team has focused on one simple, but important, mission: helping homebuilders and homeowners create gorgeous homes. With deep roots in Texas, every project is personal. Whether you'd like to upgrade your doors or get new patio shades near Grapevine, you can trust that we will prioritize precision and attention to detail throughout the entire process.
Read More About Our History
Visit Our Grapevine Showroom
If you reside in Grapevine, we have good news: we do too! You'll find our showroom at 1200 Texan Trail Suite 160 in Grapevine, TX. We aren't far from Highway 121 or Highway 114, which makes us a convenient drive for patients near and far. Even closer to our office, you'll find Chevron, Porsche Grapevine, and Mercedes-Benz of Grapevine. Need some assistance finding us? Don't hesitate to get in touch with our team!
View Our Map & Directions