Iron Doors & More
Why Choose Adooring Designs?
Adooring Designs Services
How Can We Help You?
At Adooring Designs, we're here to serve you. With us, you'll always get top-tier products, meticulous attention to detail, complete customization, and world-class service. Just let us know where you'd like to get started!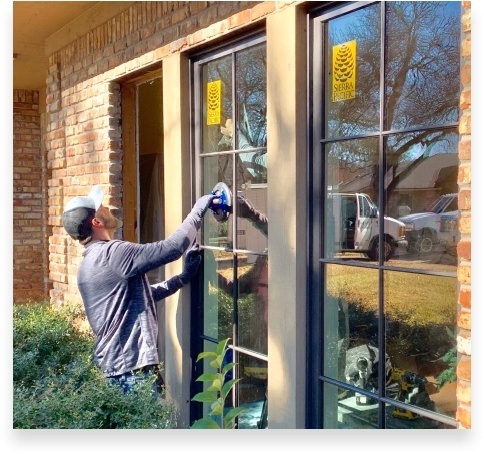 Excellent Service For More Than 15 Years
Family Owned
& Operated
Our team at Adooring Designs has built our business on world-class installation and top-notch service, and we're proud to have served our community for well over a decade now. All these years later, we are as dedicated as ever to delivering the personal, down-to-earth, reliable experience we're known for. Whether you're interested in custom iron doors, sliding glass walls in Haslet, or something in between, we look forward to making your home upgrade exceptional.
Read More About Our History
Visit Our Showroom Near Haslet
Ready to take the next step? Our showroom is located at 1200 Texan Trail Suite 160 in Grapevine, making us about a 30-minute drive from the heart of Haslet. You'll find us just off the highway, close to the Porsche dealership. Your GPS should bring you straight to our doors, but don't hesitate to give us a call if you need any assistance locating us – our team would be happy to give you step-by-step instructions!
View Our Map & Directions