Iron Doors & More
Why Choose Adooring Designs?
Adooring Designs Services
What We Do
We take wrought iron and turn it into a beautiful product that instantly adds value and style to our clients' homes for decades to come. Everything is completely personalized and handmade, and we handle each step of the process from estimate to installation to deliver a stress-free experience.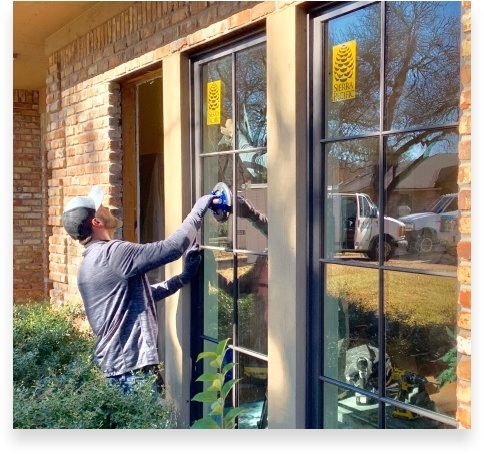 A History of Excellence Since 2005
Family Owned
& Operated
As a true family-owned and operated business, we take a tremendous amount of pride not only in the quality of the doors we provide, but also the service we give our local community. From your first phone call all the way until we install your new door, everything will have a personal touch and down-to-earth quality that you just won't find with the other guys. Our craftsmanship and attention to detail are unmatched, and we know you'll enjoy working with us as much as the final product itself thanks to our friendly and experienced team.
Read More About Our History