Iron Doors & More
Why Choose Adooring Designs?
Who We Serve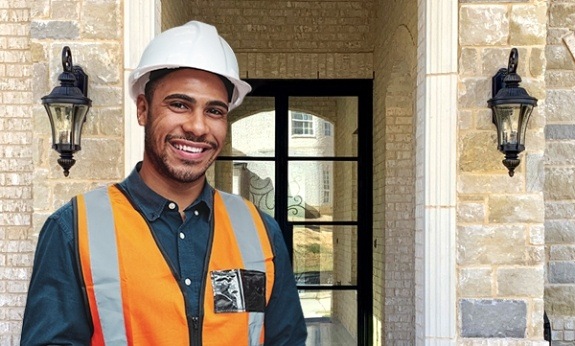 Homebuilders
Lantana homebuilders have trusted Adooring Designs since 2005 to provide world-class iron doors, windows, sliding glass walls, motorized shades, and much more to turn their projects into something truly special.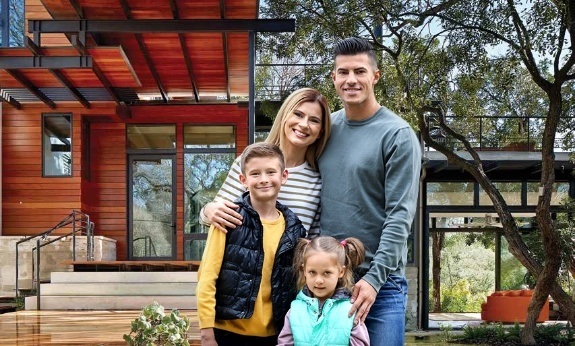 Homeowners
Adooring Designs has been serving Lantana homeowners for over 15 years, providing completely custom-made iron doors, replacement windows, sliding glass walls, motorized shades, and various other handmade products to instantly add style, value, and safety to any beloved home.
Adooring Designs Services
What We Do
Our team offers a diverse line of wrought iron products that are specially made for each and every client, including custom doors, balconies, rails, entry gates, and more. We combine expert craftsmanship with a true sense of pride to deliver personalized products that look great, function beautifully, and can be trusted to last for decades.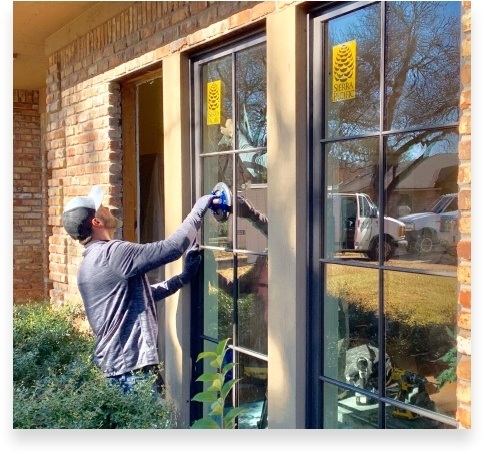 A History of Excellence Since 2005
Family Owned
& Operated
When you partner with Adooring Designs, you can trust that your entire experience, not just your final product, will be fully tailored to help you feel taken care of and provide peace of mind. Our fast and friendly service and premier craftsmanship are based in family pride and help us easily stand above the well-known big box companies. With us, you can trust that your door will receive our undivided attention to ensure that every aspect (no matter how small) is absolutely perfect, which is something the other guys simply can't promise!
Read More About Our History