Iron Doors & More
Why Choose Adooring Designs?
Adooring Designs Services
What We Do
We take the ideas of our clients and turn them into tangible products like custom iron doors, balconies, and entryways to instantly add value and style to their homes. Every project is specially crafted, fully personalized, and guaranteed to last.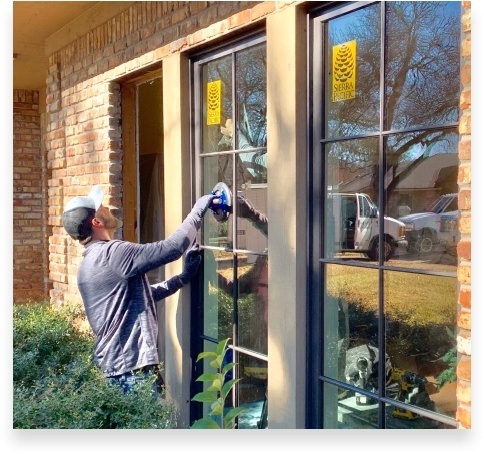 A History of Excellence Since 2005
Family Owned
& Operated
As a small family-owned company, our priorities are simple: YOUR satisfaction and peace of mind always come first, and that's why Southlake homeowners and homebuilders have relied on us again and again since 2005. We have deep roots in every community we serve, so when you partner with Adooring Designs, you can trust that we'll take the time and put in the effort you just won't find with other companies. Your experience will be entirely unique and designed just for you.
Read More About Our History