Iron Doors & More
Why Choose Adooring Designs?
Who We Serve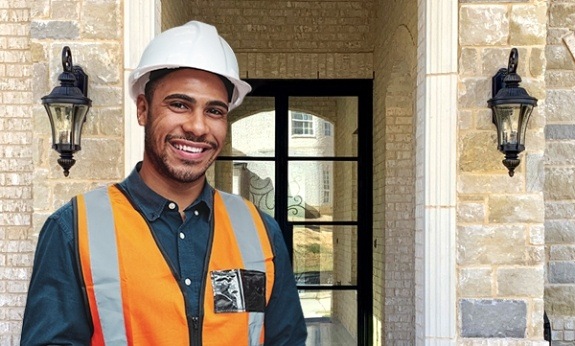 Homebuilders
Homebuilders in and around Trophy Club love working with Adooring Designs because we consistently deliver beautifully custom-made iron doors, windows, glass walls, and more that instantly take any project to the next level.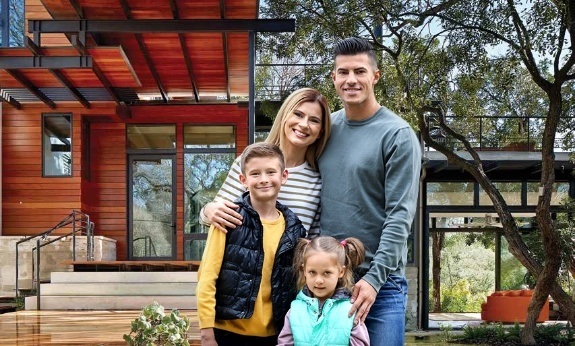 Homeowners
Adooring Designs has been serving Trophy Club homeowners since 2005, providing 100% custom-made iron doors, windows, glass walls, motorized shades, and more to add value, style, and safety to any beloved home.
Adooring Designs Services
What We Do
Our experienced team is ready to take your vision for your house and turn it into a gorgeous iron product that you'll love. Everything we offer is handmade and completely personalized to the smallest detail so that it perfectly blends into an existing décor or stands out in the best possible way.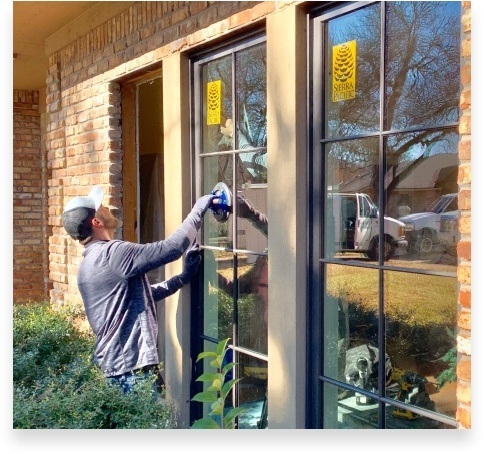 A History of Excellence Since 2005
Family Owned
& Operated
While other companies are only concerned about numbers, the team at Adooring Designs has been putting people first since 2005, and that's why our products look better, last longer, and provide more satisfaction than any big box company out there. We prefer handshakes to emails and custom craftsmanship to factory-made. With us, every single aspect of your door will receive the full attention of a master artisan, because we're more concerned about your satisfaction and providing a one-of-a-kind experience than simply making a sale.
Read More About Our History